List of some
Services we Provide
'Research Management'
We provide both online and offline data collection, data analysis, qualitative and quantitative data
'Project Management'
Research does not end with reporting, but drawing a good plan on research & development for the adoption and implementation recommendations .
'Strategic Management'
Strategies are key in business performance, growth and sustainability. long-term and short-term strategies are critical, especially with today rapid change of technology
'Business Development'
We provide feasibility study, baseline survey, pilot test for startup, developed and multinational businesses. We develop business plan and other tools and guide for your business that helps in growth and sustainability.
'Procurement Management'
We strongly believe that purchasing of services require a good procuring process. Request for Proposal (RFP), Terms of Reference(TOR) and Contract management and other purchasing and supplies activities should be well managed.
'Training'
Our training are Global, local and in-house. our area of training are: Research Management, Project Management, Business Management, Strategic Management and others
What are
The Facilities
We at Brixwell Limited we walk with you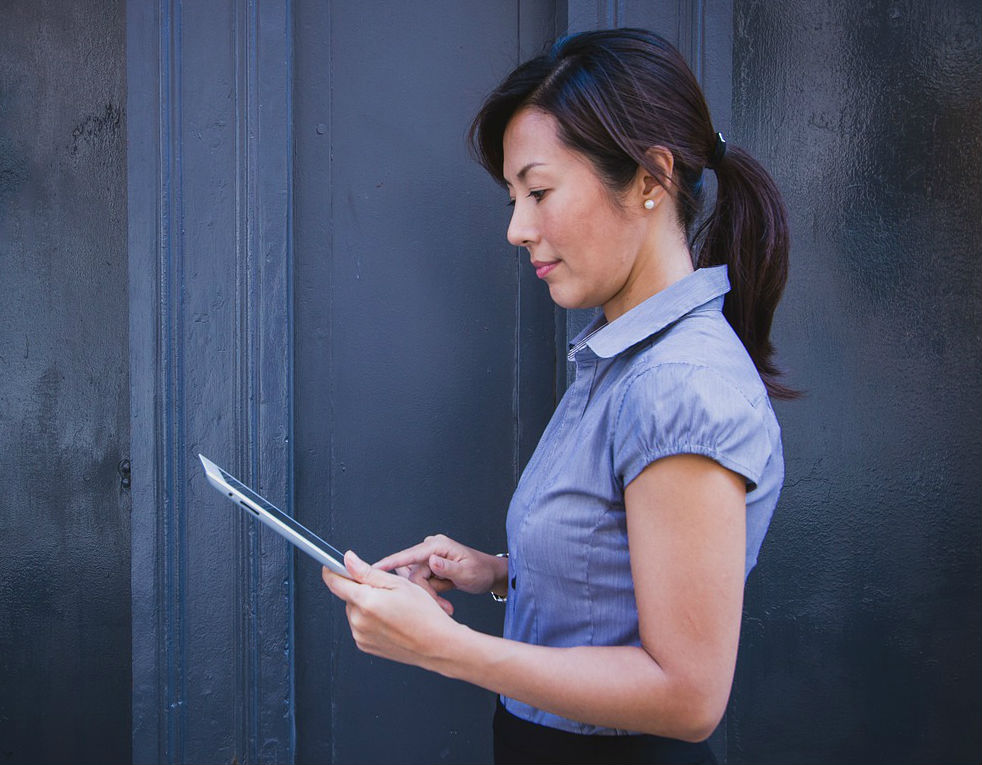 Start Business With Us

Full of Experience of Experts
Offer Early Bird – a team 10

10+ trainee
Up to 200 trainee
4+ Continents to Visit
Capacity Building
10+ Trainee
Up to 200 Trainee
4+ Continents to choose for training
Research and Innovation
4+ Cities in China or 3 Countries
Up to 250Trainees
25+ Places to Visit
Sports Events